Back Issues
ePublish Yourself! Magazine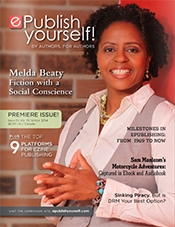 January, 2014
In this premiere issue:
» Interview with author/playwright Melda Beaty
» Interview with author and adventurer Sam Manicom
» Top nine e-zine platforms compared
» Sinking Piracy: But is DRM your best option?
» Milestones of ePublishing: A graphical timeline
» Amazon Kinde Direct Publishing Quickstart Guide
» News, intelligence, and more…
Recent Articles on this Site
Learn from the top thought leaders in the industry.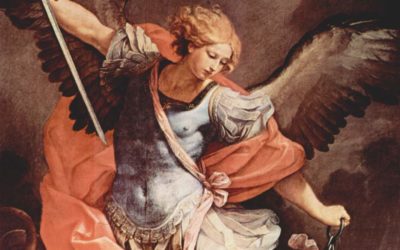 From a collection of short stories by Leo Tolstoy, What Men Live By, narrated by Mark T. Saintonge, offers both insights into 19th century Russian life and a strong theme, exploring what love can do for human beings.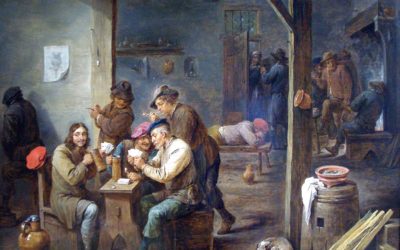 Only with a worthy adversary can a protagonist be clearly defined, in both fiction and non-fiction.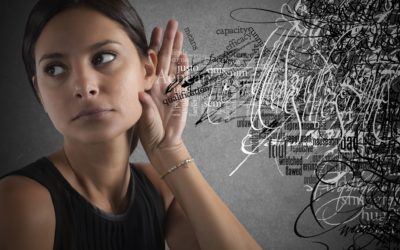 Follow the top authors, pundits, and epublishing sources to stay abreast of developing news in this fast-moving sector.