The early Internet was a dreary, gray, text-based world, constructed at a time when slow bandwidths prevailed and web browser standards hadn't coalesced.  Today, visuals are integral to effective web communication, setting the tone and tenor of the accompanying text or even telling an entire story within the image itself. Everyone wants viewers to interact with their site, content, and ideas. Well chosen, evocative imagery can encourage interaction in the blink of an eye. A blog entry on the Johnny Holland site (tagline: It's all about interaction), What Are You Suggesting? Using Images to Influence captures this notion succinctly:
Our brains are trained to make associations. This is a basic way we learn and acquire knowledge, leveraging what we already know to make sense of new information. Just as specific words or phrases might trigger an association, images can do the same thing.
Not everyone, however, can hire a professional photographer to capture the perfect image or can pay hundreds of dollars for stock photography from one of the better image libraries. And, of course, it's highly illegal to grab copyrighted images and use them for your own purposes (which doesn't stop everyone from doing this; it's not only bad karma, but it could have penalties attached).
Fortunately, there are an abundance of existing sites where you can tap into the commons and find an impressive array of images to set off your work and stimulate interest in a post or article. Here are a few to consider:
Embed Getty Images—Legally, For Free
The folks at Getty Images have opened up much of their vast image library to the blogging community, allowing writers to make editorial use of selected imagery through the use of Embed code (just copy the HTML code and paste it into your content). You can't illustrate a brochure or promote a product or make use of the images for any commercial purposes, but you can add some flare to your stories and enhance your blog posts and news stories in this way. For more details, check out this landing page: Embed Our Images.
The attribution is built into the embed code, so you just need to paste it into your content and you've got top-notch visuals for your story. One caveat: Getty has announced that at some point they may insert ads into the image frame, which could be an unwelcome addition if you trying to maintain an ad-free environment on your site.
NASA Goddard Space Flight Center and Other Government Sites
You would have a hard time finding more dramatic images than many of those available through the NASA Goddard Space Flight Center. Their liberal image use policy encourages widespread sharing and free use for most applications (other than for advertising and the promotion of products and services). You can peruse the Goddard Flickr photostream for stunning shots or go directly to their website to look for particular types of images.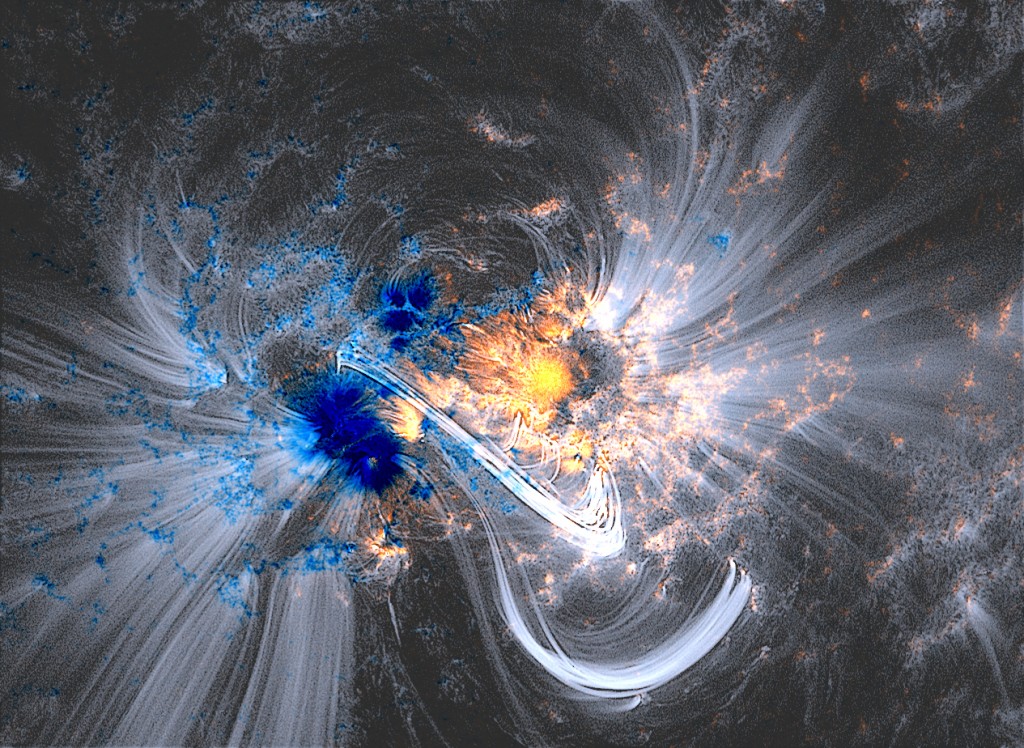 Image credit: NASA Goddard
Other government sites, such as a NOAA (National Oceanic and Atmospheric Administration), provide dramatic imagery that can be effectively used to enhance written work. Check the rights before using, but generally images from these sources are free to use, with attribution being the only requirement.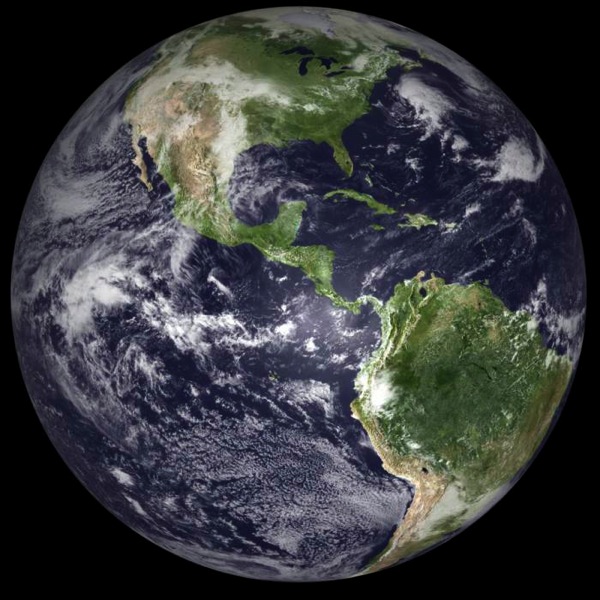 Image credit: NOAA
Random Acts of Web Kindness
Some sites periodically offer free images—no strings attached—for no discernible reason, other than to perhaps draw visitors to their domain. For example, Unsplash has a running feed of free images. You can do whatever you want with them, as they say on the site, and many are excellent quality photographs taken at high resolution. These photos are published under the Creative Commons Zero license.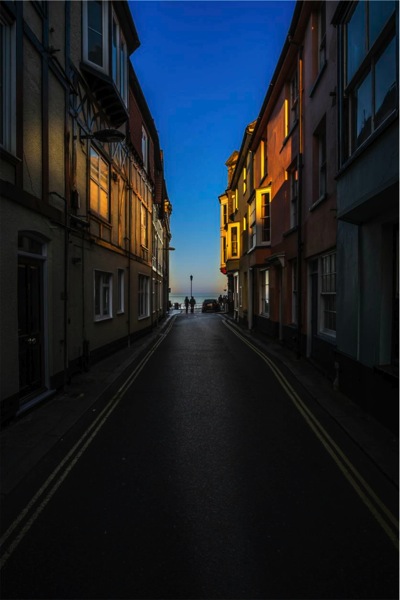 Photo from Unsplash, by Gerard Monnen (www.moonenmoonen.nl).
Wikimedia Commons
One of the foremost portals of digital content is Wikimedia Commons, a treasure trove of images, sounds, videos, and other quirky digitizations of the real world (24,638,120 freely usable files at last count). You can draw from the commons or (strongly encouraged) contribute to it. Attributions are the currency of use and there are an unbelievable number of truly amazing photographs.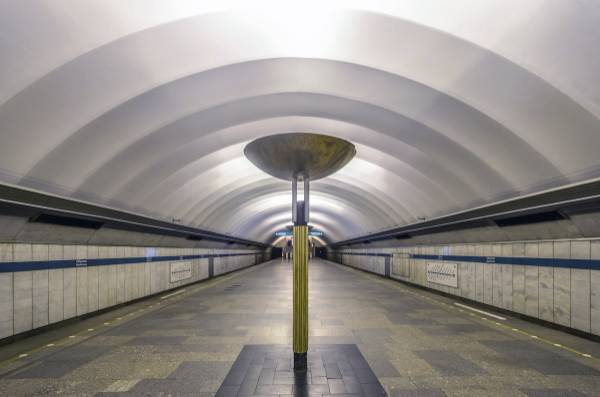 Obukhovo station of Saint Petersburg Metro. Image credit: Alex Florstein
In the spirit of the commons, if you use any of these freely available resources, give something back. Make your own contribution. Share the word about the donor and the value of the work provided to you. Always attribute the original contributor or artist. As in the open-source world, sharing enriches the entire community.
Featured image by Jaleel Akbash under a Creative Commons Zero license.
Watch for Part Two of this series with additional sites that offer attention-grabbing images for your use.