Back Issues
ePublish Yourself! Magazine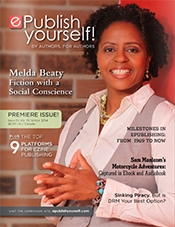 January, 2014
In this premiere issue:
» Interview with author/playwright Melda Beaty
» Interview with author and adventurer Sam Manicom
» Top nine e-zine platforms compared
» Sinking Piracy: But is DRM your best option?
» Milestones of ePublishing: A graphical timeline
» Amazon Kinde Direct Publishing Quickstart Guide
» News, intelligence, and more…
Recent Articles on this Site
Learn from the top thought leaders in the industry.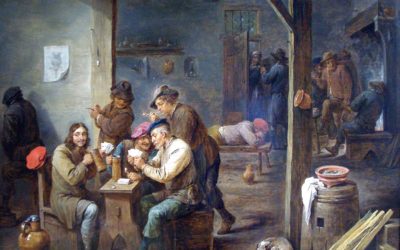 Only with a worthy adversary can a protagonist be clearly defined, in both fiction and non-fiction.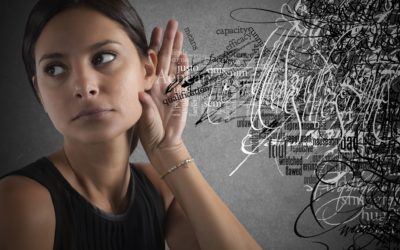 Follow the top authors, pundits, and epublishing sources to stay abreast of developing news in this fast-moving sector.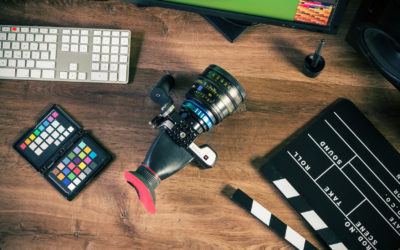 A large part of achieving success as an ebook author is discovery. Getting noticed amidst the huge volumes of authors and ebook titles might seem as though you're walking around the streets of Shanghai wearing a sandwich board, marching by an oblivious crowd.